PSIKOEDUKASI PENGENALAN DIRI REMAJA FORUM ANAK JAKARTA PUSAT
Zulfa Febriani

Universitas YARSI

Riselligia Caninsti

Universitas YARSI

Dewi Kumalasari

Universitas YARSI
Abstract
Children and adolescents in Jakarta face issues abaout welfare, education, socialization, violence, and health. Forum Anak Jakarta Pusat under the guidance of Dinas and  Suku Dinas PPAPP was formed as a forum for children and adolescents to learn to become pioneers and reporters in fulfilling children's rights and government partner in dealing with various children's problems. This activity aims to increase the Forum Anak's knowledge about adolescent development with the hope of recognizing the risks they face and avoiding them. The activity was held on Saturday, February 5, 2022 through the zoom cloud meeting application and was attended by 68 participants of the Forum Anak administrators and members. Participants received material on adolescent identity, physical and mental development and the health risks faced and efforts to prevent them; cognitive development and the tasks that adolescents need to do in order to develop their learning abilities; and social development related to the relationship patterns of adolescents with those closest to them. The results of the activity showed an increase in participants' knowledge about their development. Participants felt the benefits of this activity and wanted to get further knowledge on mental health, bullying, social problems, reproductive health, development of interests and career.
References
Azanella, L.A. (Juli, 2019). Hari Anak Nasional, Ini 4 Masalah Anak yang Masih Jadi PR Versi KPAI. https://nasional.kompas.com/read/2019/07/23/19402291/hari-anak-nasional-ini-4-masalah-anak-yang-masih-jadi-pr-versi-kpai?page=all#.

Ghani, M.W. (Juli, 2020). Peringatan Hari Anak Nasional : Sebuah Catatatan Mengenai Permasalahan Hak-Hak Anak di Indonesia. https://kependudukan.lipi.go.id/id/kajian-kependudukan/pendidikan/1020-peringatan-hari-anak-nasional-sebuah-catatatan-mengenai-permasalahan-hak-hak-anak-di-indonesia

Ismali, E.H. (November, 2018). DKI bentuk Forum Anak Jakarta. https://www.republika.co.id/berita/nasional/jabodetabek-nasional/18/11/28/piwrqf453-dki-bentuk-forum-anak-jakarta

Kemenpppa. (November, 2018). Forum Anak sebagai pelopor dan pelapor (2P). https://www.kemenpppa.go.id/index.php/page/read/29/1937/forum-anak-sebagai-pelopor-dan-pelapor-2p

Patilima, H., Susilowati, E., Santoso, A.B., & Ritonga, A. (2019). Modul dasar: Pelatihan konvensi hak anak dalam pencegahan dan penanganan kekerasan & eksploitasi anak. Jakarta: Kemenppa.

Santrock, J.W. (2015). Human Development 15th Ed. New York: McGraw-Hill.

Sarafino, E.P. & Smith, T.W. (2017). Health psychology: Biopsychological Interaction 9th Ed. USA: John Wiley & Sons, Inc.

WHO. Orientation programme on adolescent health for health-care providers. Switzerland: Department of Child and Adolescent Health and Development.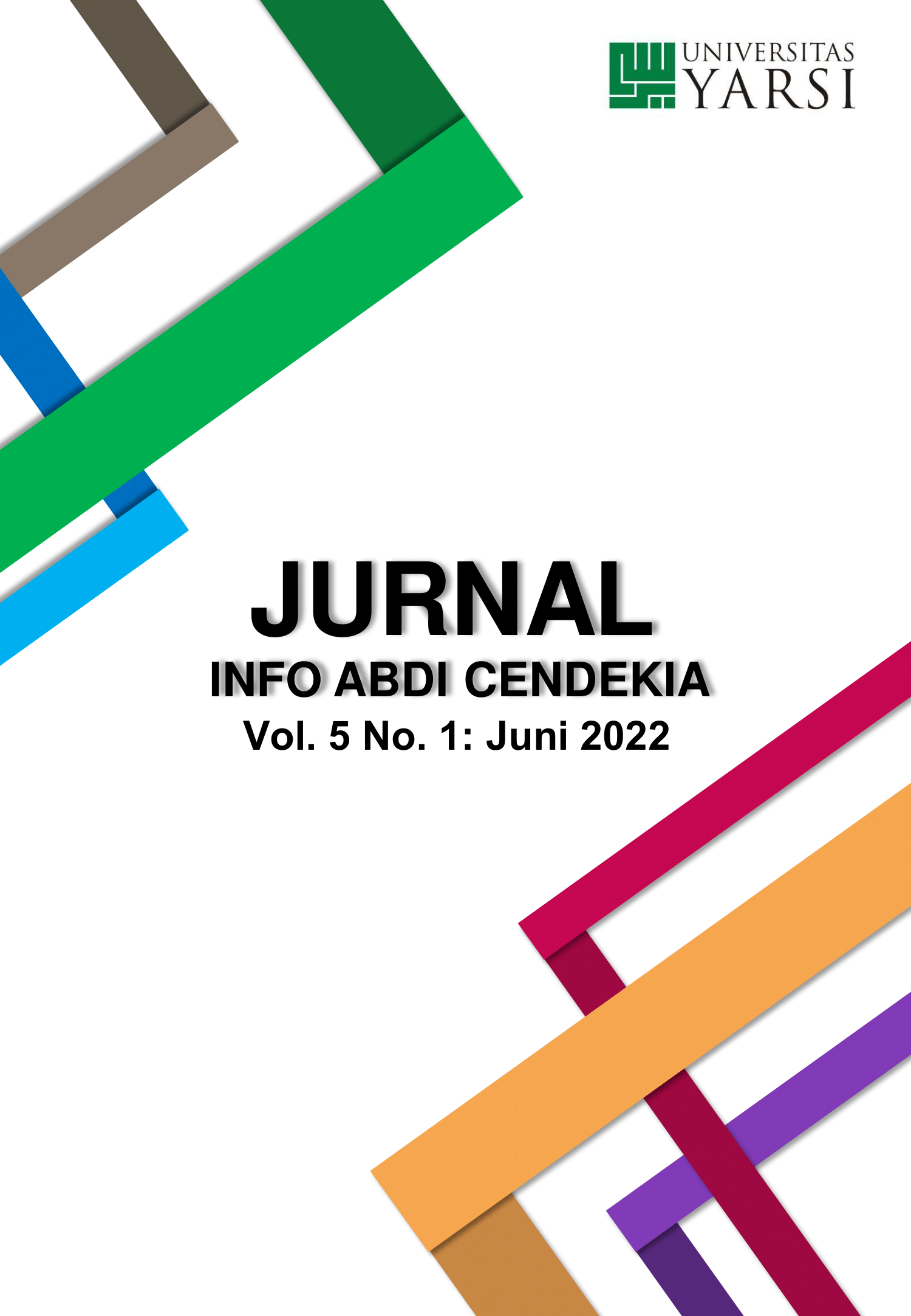 This work is licensed under a Creative Commons Attribution 4.0 International License.